Bridging the public-private gap in cybersecurity
with Tobias Liebetrau
Big tech companies are shaping publicness and public-private relations around cybersecurity. Microsoft is one example, as it problematises state-led cybersecurity activities and proposes governance measures to establish the tech sector as authoritative "first responders." In this episode, Tobias Liebetrau explains how this rearticulation of public-private relations leads to the emergence of a political subject for whom security is not solely the right of a citizen secured by the state but also a customer service provided as per a service agreement.
Episode based on the article
Assembling Publics: Microsoft, Cybersecurity, and Public‐Private Relations
By Tobias Liebetrau and Linda Monsees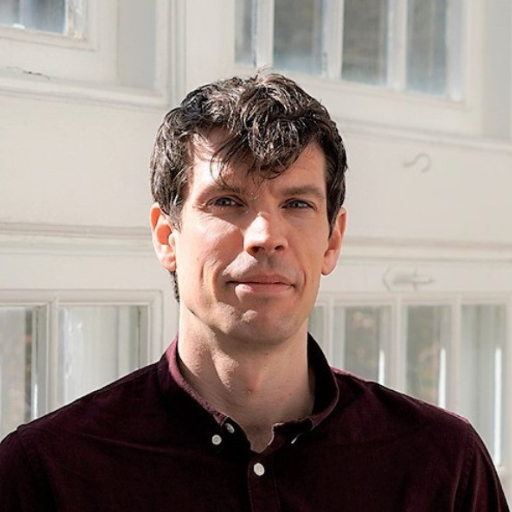 Tobias Liebetrau is a researcher at the Centre for Military Studies, Department of Political Science, University of Copenhagen. He studies theoretical, methodological, and political aspects of cybersecurity, digital technology, and infrastructure. His work has appeared in journals including International Political Sociology, European Journal of International Security, and Contemporary Security Policy.