Comics as a media literacy tool
with Lida Tsene
Comics have the ability to portray the tales of superheroes, transcend linguistic barriers, and encourage analytical thinking. But they can also serve as a potent medium for enhancing media literacy. In this episode, Lida Tsene explains how the Athens Comics Library is utilizing comics to foster media literacy education among refugee communities, while simultaneously connecting the art of comics storytelling with media literacy skills.
Episode based on the article
Using Comics as a Media Literacy Tool for Marginalised Groups: The Case of Athens Comics Library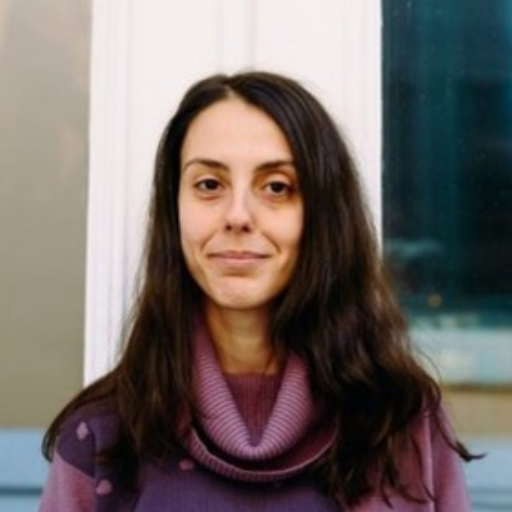 Lida Tsene is passionate about communication, holding a degree in communication, media, and culture and a PhD in social media and social responsibility. She has been teaching communications since 2010 and working in the field for more than 10 years. She is head of PR, Art, and Educational Programs of Comicdom Con Athens and founder of the Athens Comics Library.