How irregular migrants access support in cities
with Maxime Felder
This episode is about the paradoxical nature of inclusion for irregular migrants in cities. Maxime Felder examines how support is delivered, how it is experienced by different categories of irregular migrants, and how frontline social workers make sense of their work. The episode is based on ethnographic research with young North African irregular migrants in Geneva, Switzerland.
Episode based on the article
Social Workers and Irregular Migrants in the Assistance Circuit: Making Sense of Paradoxical Inclusion
By Maxime Felder, Sahar Fneich, and Joan Stavo-Debauge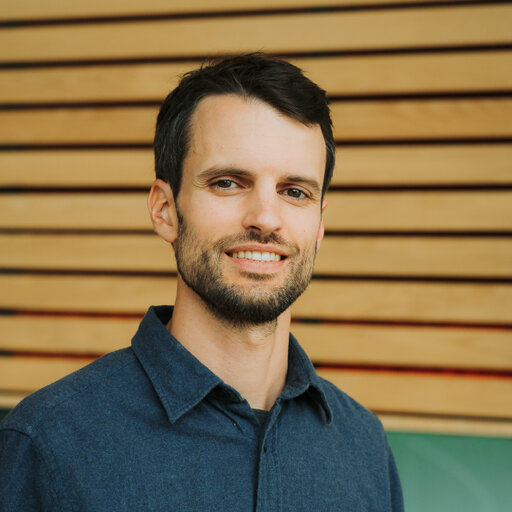 Maxime Felder is a sociologist working at the intersection of urban sociology, sociology of migration, and sociology of social networks. He researched neighbour relations, analysing how city dwellers manage to live together without knowing each other personally, and then moved on to studying how newcomers find their way and their place in the city. His current projects focus on informal housing arrangements between newcomers and their hosts in the city of Rotterdam.