How political polarization affects news consumption in Turkey
with Çiğdem Bozdağ and Suncem Koçer
In today's world, it is more important than ever to be able to critically assess the information we consume. With the rise of social media and the spread of misinformation, it can be difficult to know what to believe. This is especially true in countries like Turkey, where political polarization is rampant and trust in the news is declining. In this episode, along with Çiğdem Bozdağ and Suncem Koçer, we explore the role of polarization on news users' perception of misinformation and mistrust in the news on social media. We examine how political polarization influences the way people consume news, how they evaluate the credibility of information, and how they make decisions about what to believe. We also discuss the implications of this research for the future of the news media and for democracy.
Episode based on the article
Skeptical Inertia in the Face of Polarization: News Consumption and Misinformation in Turkey
By Çiğdem Bozdağ and Suncem Koçer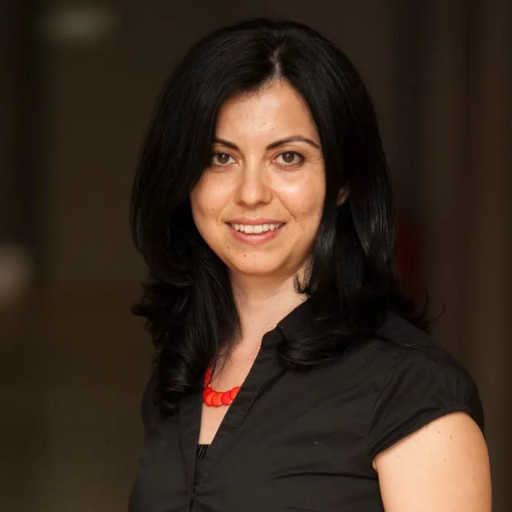 Çiğdem Bozdağ
(PhD) is an assistant professor at the Research Centre for Media and Journalism Studies at the University of Groningen. Bozdağ is also a Marie Sklodowska Curie Fellow in the Faculty of Education at the University of Bremen, with her project INCLUDED (2019–2023). Her research interests include digital media use, media and migration, inter- and transcultural communication, digital media literacy, and media education.
https://orcid.org/0000-0002-4514-6340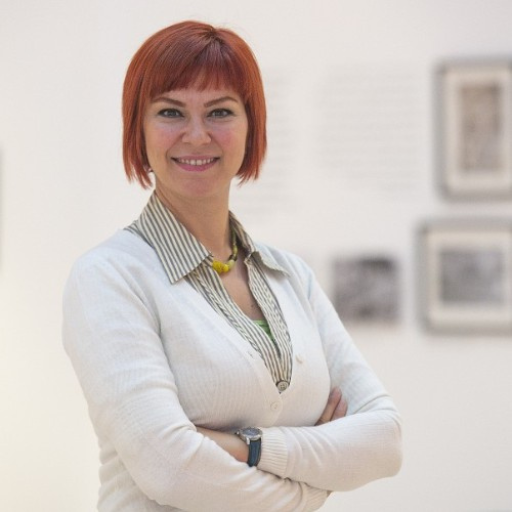 Suncem Koçer (PhD) is a media anthropologist working in the Media and Visual Arts Department at Koc University. She completed her double doctorate degree in the Department of Anthropology and the Department of Communication and Culture at Indiana University in 2012. Her research focuses on media and politics, misinformation, news media, and digital cultures.