Who is the most affected by populist disinformation?
with Michael Hameleers
Are citizens with populist attitudes affected the most by radical right-wing disinformation? What social groups are more or less prone to be influenced by radical right-wing issue positions, and how is the message amplified? Michael Hameleers, from the University of Amsterdam, in The Netherlands, answers these questions following an experiment in which participants were exposed to radical right-wing populist disinformation vs. decontextualized malinformation.
Episode based on the article
Populist Disinformation: Are Citizens With Populist Attitudes Affected Most by Radical Right-Wing Disinformation?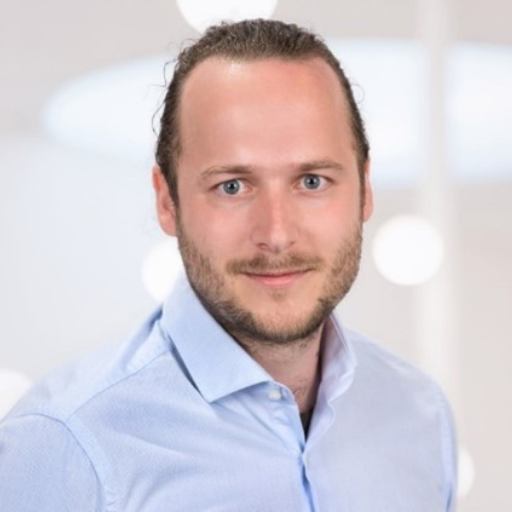 Michael Hameleers (PhD, University of Amsterdam, 2017) is an assistant professor of political communication at the Amsterdam School of Communication Research, University of Amsterdam, the Netherlands. His research interests include populism, disinformation, and corrective information. He has published extensively on the impact of populism, (visual) disinformation, fact-checking, media literacy interventions, and (media) trust in leading peer-reviewed journals. In recent and ongoing projects, he explores the societal impact of populist communication related to different issues, the impact of disinformation in digital information settings, and the longer-term impact of deepfakes and fact-checks.
https://orcid.org/0000-0002-8038-5005