Maternal health information in the digital age
with Sahar Khamis and Delight Jessica Agboada
In this episode, we look at how Covid-19 affected access to maternal health information in rural and urban communities in Ghana. Sahar Khamis and Delight Agboada (University of Maryland, USA) talk about the role of technology in determining the quality and quantity of information that expectant mothers had access to during the pandemic. We also dive into the motivations and challenges of maternal health information access during this time.
Episode based on the article
Maternal Health Information Disparities Amid Covid-19: Comparing Urban and Rural Expectant Mothers in Ghana
By Sahar Khamis and Delight Jessica Agboada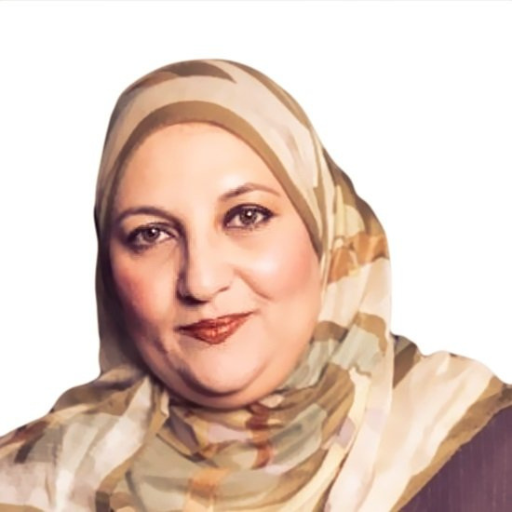 Sahar Khamis is an associate professor in the Department of Communication at the University of Maryland, College Park. She is an expert on Arab and Muslim media and the former head of the Mass Communication Department at Qatar University. She is the co-author of the books Islam Dot Com: Contemporary Islamic Discourses in Cyberspace (Palgrave Macmillan, 2009) and Egyptian Revolution 2.0: Political Blogging, Civic Engagement and Citizen Journalism (Palgrave Macmillan, 2013), and the co-editor of the book Arab Women's Activism and Socio-Political Transformation: Unfinished Gendered Revolutions (Palgrave Macmillan, 2018).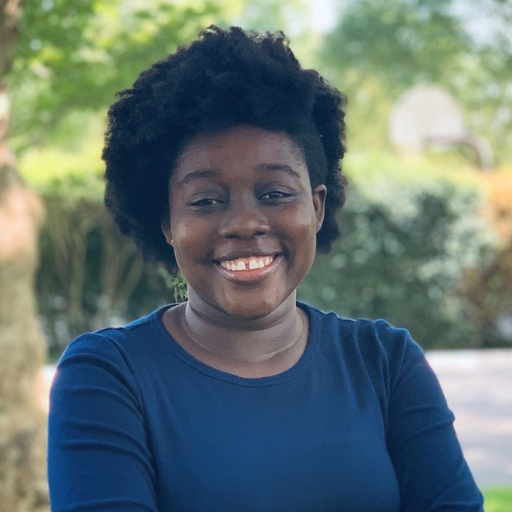 Delight Jessica Agboada is a PhD candidate in the Department of Communication at the University of Maryland, College Park, where she specializes in public relations and strategic communication. She conducts research on health information and misinformation among mothering publics, maternal health access among underserved populations, and corporate social responsibility communication. Delight obtained her master's degrees at Ohio University, USA (Communication and Development Studies) and the University of Education, Winneba, Ghana (Communication and Media Studies).