Safe spaces: Punk's radical take on inclusion
with Sarah Gelbard
In recent years, there have been a number of call-outs against Ottawa's local music scenes for their lack of inclusivity. In this episode, with Sarah Gelbard, we explore the issue of safe space and inclusion in the Ottawa punk scene. We address the concerns of activists, musicians, and venue owners about their experiences and perspectives on this issue.
Episode based on the article
Radical Solidarities in Punk and Queer Refusals of Safety and Inclusion Narratives in Planning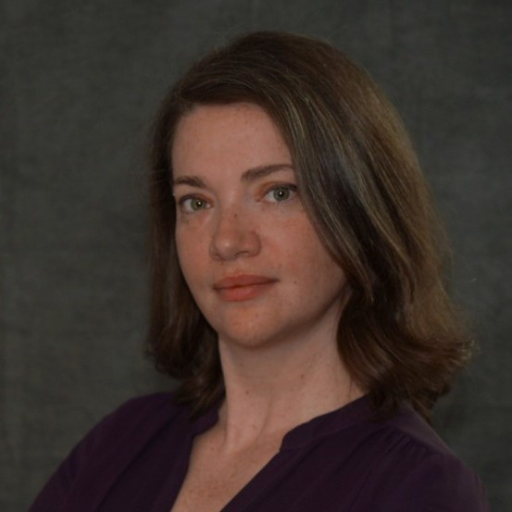 Sarah Gelbard has a PhD from the School of Urban Planning at McGill University, Montreal, Canada. She is a Postdoctoral Fellow in the Department of Criminology at the University of Ottawa working on the relationship between criminalization and housing insecurity. This work draws on her doctoral research in spatial justice, radical community-based planning, and storytelling. She is a co-organizer of the Spaces of Struggle Research Group in Radical Planning. Sarah is also the lead singer and bass player in a local Ottawa punk band.