The fight for fair work in the digital age
with Raoul Gebert
Platform workers: Are they employees or contractors? In Canada and the European Union, the status of platform workers is a hot topic. On both sides of the Atlantic, policymakers and labor advocates are grappling with how to protect the rights of these workers, who are often misclassified as contractors. Raoul Gebert (Université de Sherbrooke, Canada) explains the different approaches that Canada and the EU are taking to this issue. We also discuss the challenges and opportunities that lie ahead for platform workers in both regions.
Episode based on the article
"Can You Complete Your Delivery?" Comparing Canadian and European Union Legal Statuses of Platform Workers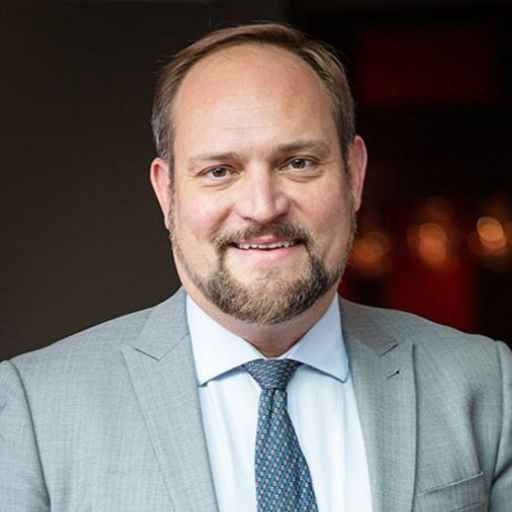 Raoul Gebert is originally from Hamburg, Germany, and holds a PhD (2012) in industrial relations from Université de Montréal. Since 2020, he serves as an assistant professor at the Management School of Université de Sherbrooke, Canada. Before joining the ranks of academia, he worked as chief of staff to the leader of the official opposition in the Canadian House of Commons, as a lecturer in labour relations at three Quebec universities, and as the Canadian project leader for the Berlin-based thinktank Friedrich-Ebert-Foundation.