The gender paradox in Polish defense
with Weronika Grzebalska
In this episode, we dive into the complex world of Polish defense policy and how it intersects with gender dynamics under an illiberal government. We unravel the puzzle of continuity, positive changes, and shifts in institutions, and explore the concept of illiberal pragmatics. Along with
Weronika Grzebalska, from the Polish Academy of Sciences, in Poland, we
examine how women's interests are pursued within a conservative framework, while gender norms are simultaneously upheld and challenged.
Episode based on the article
Gender Politics of "Illiberal Pragmatics" in the Polish Defense Sector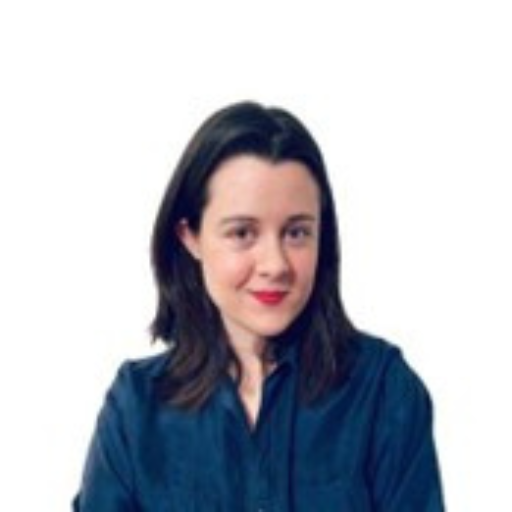 Weronika Grzebalska is an assistant professor in sociology at the Institute of Political Studies, Polish Academy of Sciences. She works on social and institutional transformations in contemporary Poland and Central and Eastern Europe. Her particular areas of focus are the military & defense, war & its memory, right-wing & illiberal politics, and women's rights & gender politics. Dedicated to the principles of public sociology, she works at the intersection of academia, policy, and public engagement.