The stories of people who leave public housing
with Raffael Beier
We explore the challenges and solutions for studying people who leave state-subsidized housing in Ethiopia, Morocco, and South Africa. Raffael Beier (TU Dortmund University, Germany) explains why it is important to understand the reasons for their departure, and how to overcome the challenges of studying this population.
Episode based on the article
Housing Pathways of the "Missing People" of Public Housing and Resettlement Programs: Methodological Reflections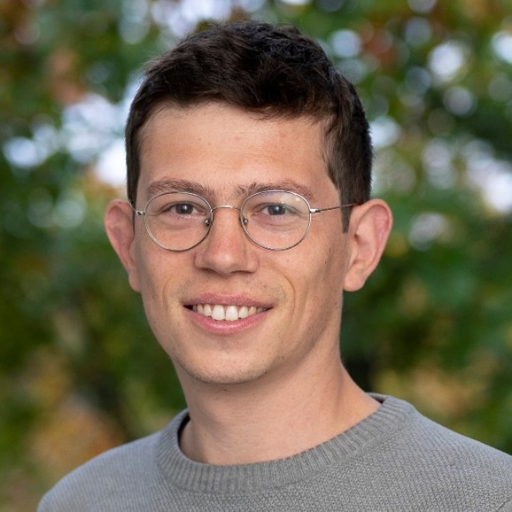 Raffael Beier (PhD) is deputy chair of the "International Planning Studies" research group at TU Dortmund University. Trained as an urban geographer in Germany and France, he obtained a joint PhD from the International Institute of Social Studies (ISS), The Hague, and Ruhr University Bochum (RUB). His main research interests include housing, informality, and inequality, as well as displacement, resettlement, and urban migration. Recently, he published the co-edited volume Urban Resettlement in the Global South (Routledge, 2022).