Women on the frontlines of COVID-19
with Usha Raman
In this episode, we discuss the story of India's social health activist workers who went unnoticed during the COVID-19 pandemic. We focus on the poor health infrastructure in India and the challenges faced by frontline workers, especially women, who play a vital role in community-level healthcare. Usha Raman, from the University of Hyderabad, will discuss how the care work performed by these workers was portrayed in mainstream media. We explore how media coverage overlooked their contributions and reinforce the need to recognize and value women's caregiving work at all levels.
Episode based on the article
The Frontlines and Margins: Gendered Care and Covid-19 in the Indian Media
By Usha Raman and Sumana Kasturi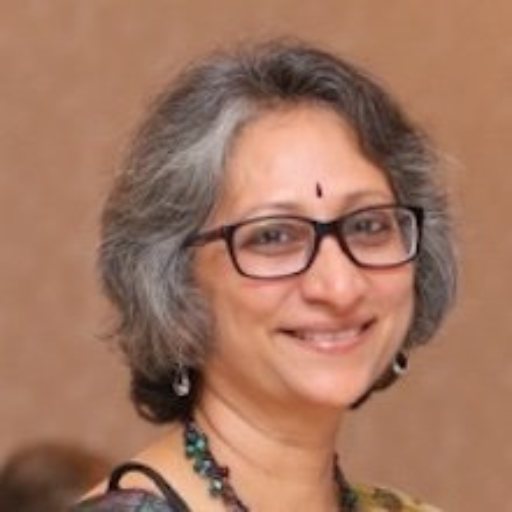 Usha Raman is a professor in the Department of Communication, University of Hyderabad, India. Her research and teaching span the areas of journalism pedagogy; critical studies of science, health, and technology; feminist media studies; and digital culture. She was elected vice-president of International Association for Media and Communication Research (2020–2024) and is co-founder of FemLab.Co, an International Development Research Centre-funded initiative on feminist futures of work.