The dangers of hate speech on social media
In this episode, we tackle hate speech on social media. We welcome Darren Lilleker (Bournemouth University, UK) and Marta Pérez-Escolar (University of Murcia, Spain) who will talk about the xenophobic attitudes towards immigrants in the UK and Spain, specifically within right-wing party community pages. We dive into the challenges of content moderation and how addressing underlying societal conditions might be the key to combating hate speech.
Episode based on the article
Demonising Migrants in Contexts of Extremism: Analysis of Hate Speech in UK and Spain
By Darren Lilleker and Marta Pérez-Escolar
Darren Lilleker is professor of political communication at Bournemouth University. His expertise is political campaigning and public engagement in politics, in particular the positive and negative impact of digital technologies on political engagement and participation. He has published widely on political communication and its impacts. Past works include Political Communication and Cognition (Palgrave, 2014) and The Psychology of Democracy (Routledge, 2022). He is co-editor of the Journal of Visual Political Communication.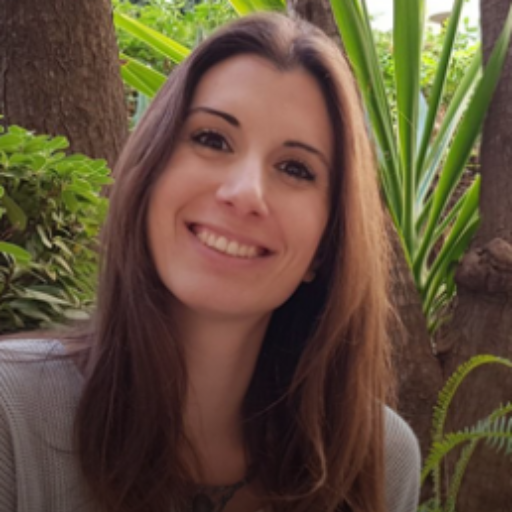 Marta Pérez-Escolar is assistant professor in the Department of Communication at Loyola University (Seville, Spain). Her research emerges from the synergy of civic and political participation, public opinion, disinformation, hate speech, and ideology. She has recently published Hate Speech and Polarization in Participatory Society (Routledge, 2022) and obtained a José Castillejo International Mobility Stays for Young Post-Doctoral Researchers in 2022, where she spent six months in a research stay at Bournemouth University (UK).