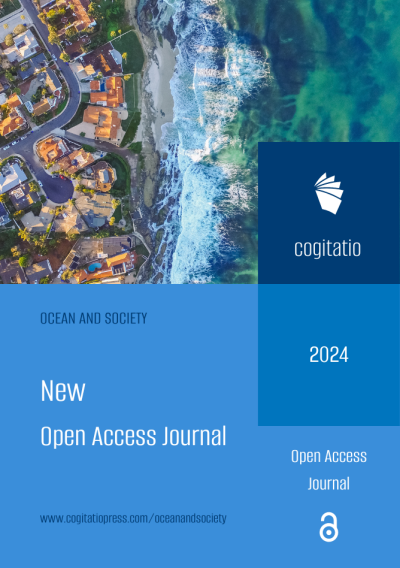 Ocean and Society is an innovative peer-reviewed open access journal focused on the societal interactions with marine and coastal environments.
As an interdisciplinary journal, Ocean and Society brings together relevant studies in the multiple areas of marine and maritime social sciences, promoting both theoretical and empirical studies whether these studies are done on a global, regional, or local level.
Open Access: free to read and share, with an article processing charge for accepted papers to offset production costs (more details here)
Ocean and Society will be a new open access journal scheduled to be launched in late 2024/beginning of 2025. We are in the process of assembling our Editorial Board and planning our future issues. If you wish to learn more about the journal, you can contact us at [email protected]. You can also follow our Twitter account to stay updated on future developments.